Stress Management and Emotion Regulation Through
Affect Regulation Training
Feeling Stressed? Overwhelmed? Depressed or Anxious?
Do you want better ways to manage the stress in your life?
Many of us were not taught the important skills that are necessary for managing stress and emotions in helpful ways. Unfortunately, without these skills we react to our stress and generally end up doing things that are not helpful.
Affect Regulation Training (ART) is an 18-hour class specifically designed to teach people the skills to effectively manage stress and emotions. Emotions are always trying to communicate important information to us! In this science-based training program, you will learn seven skills to understand what your stress and emotions are trying to communicate and how to use this information to make choices that lead to a more fulfilling life!
Check out the skills taught in this innovative program by clicking the arrow below...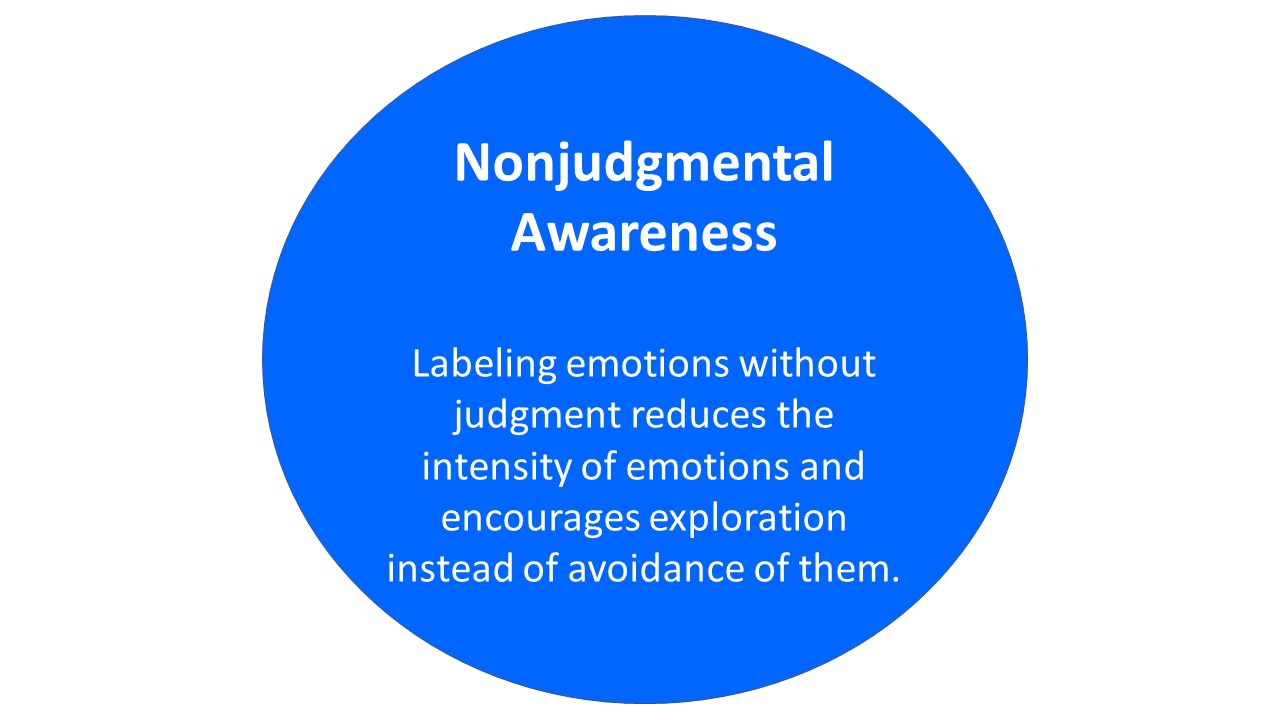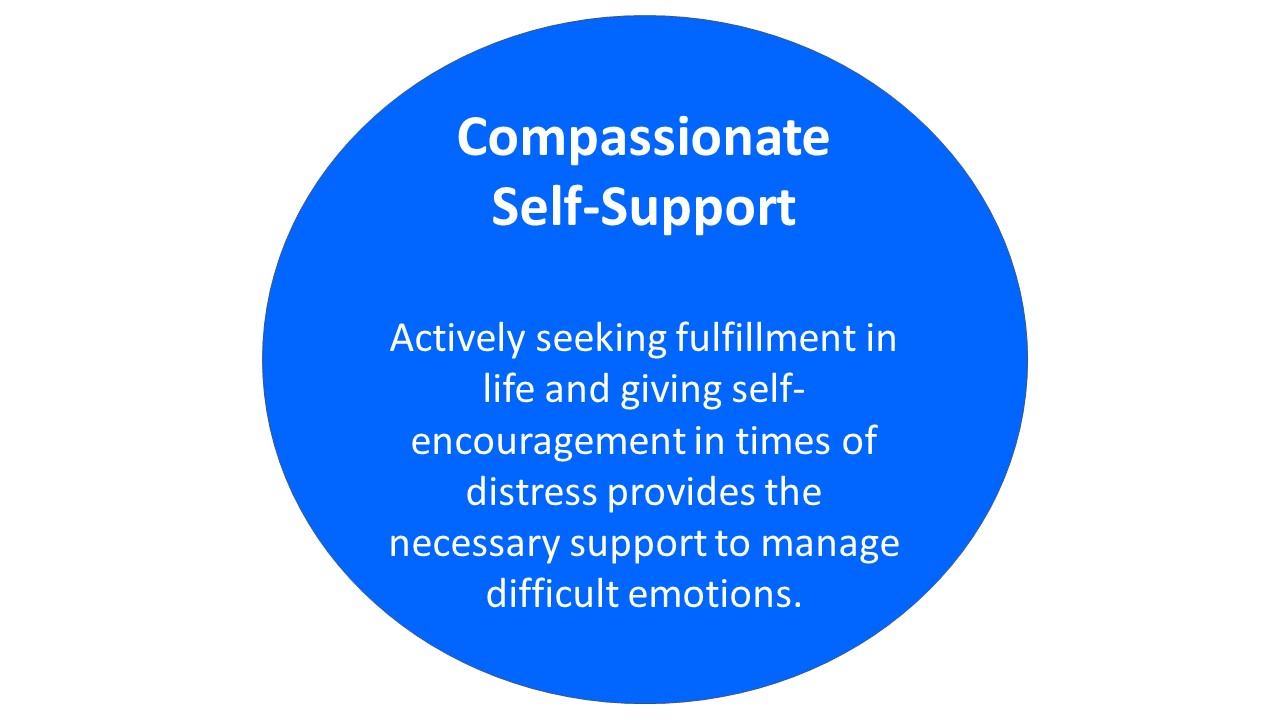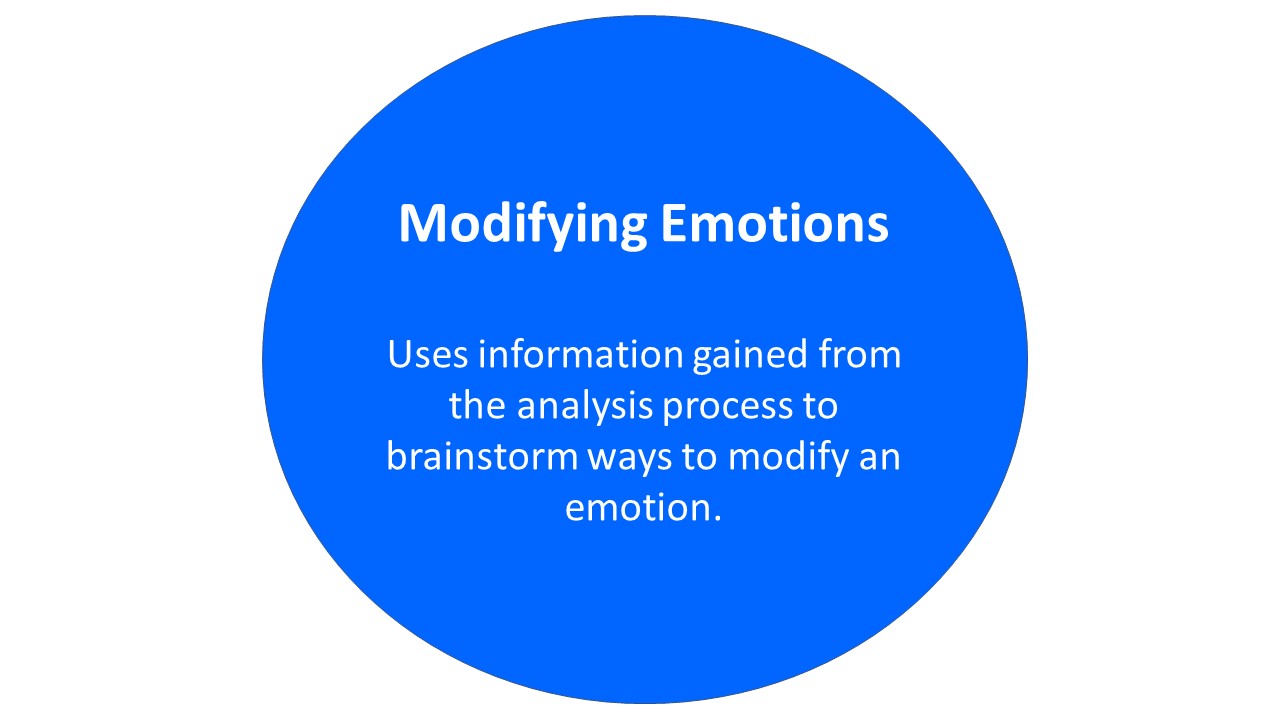 Program Includes:
18 hours of small group training

Handouts and worksheets to reinforce the training material

Skill-building exercises sent daily via text

Audio skill-building exercises

Participant manual

Total fee for the 18 hours of training and all materials - $425
Typical stress management training teaches ways to cope with the effects of stress.
Affect Regulation Training teaches how to use stress and emotions to make helpful choices that lead to a more satisfying and fulfilling life.
Want to be the first to hear about upcoming Affect Regulation Training classes?
Enter your email address, and I'll let you know as soon as new classes are offered!